Hannah joined TDB Advisory in late 2018 as a part-time Analyst. Hannah is currently completing her Bachelor of Commerce at Victoria University of Wellington, majoring in Economics and Finance. She has made both the 2018 and 2019 Dean's List for Academic Excellence and was selected to represent Victoria University at the APEC Voices of the Future in Port Moresby, Papua New Guinea as part of the New Zealand delegation. In 2019 she was selected to represent Victoria University at an economics forum at Xiamen University, China.
Hannah's work at TDB Advisory so far includes co-authorship of TDB's Review of the Dairy Sector; WACC analysis in the transport sector; research and report writing on the Environmental Protection Agency's KPI's and assisting on TDB's annual Iwi Investment Report.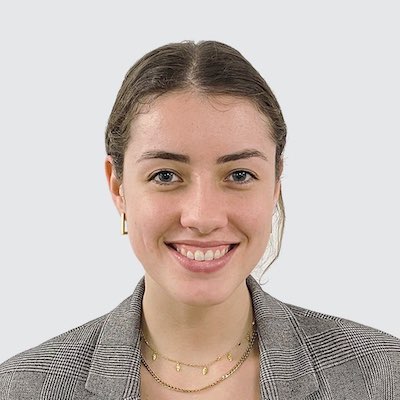 Hannah Pattullo
Analyst
View Reports
View the latest TDB Advisory reports
Plus a selection of our publicly available presentations, research papers and reports.
View Reports