Lachlan joined TDB Advisory in late 2019 as a part-time Analyst. Lachlan is currently studying a Bachelor of Commerce at Victoria University of Wellington, with majors in Economics and Finance. In 2019, he was chosen by Victoria University Business school to attend the APEC Voices of the Future in Santiago, Chile, as part of the New Zealand delegation.
Lachlan's work at TDB Advisory so far has involved analysis of aviation industry pricing and costing, modelling work in the energy sector, as well as co-authorship of the 2019 and 2020 Iwi Investment Reports.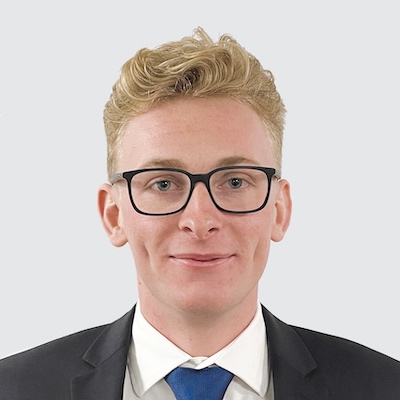 Lachlan Graham
BCom (Econ, Fin), in progress
Analyst
View Reports
View the latest TDB Advisory reports
Plus a selection of our publicly available presentations, research papers and reports.
View Reports