Matt is a consulting economist, with an 18 year track record in government, business start-up, consulting and as a published economist. His core skills are economics, innovation, governance, political strategy, preparation and delivery of technical advice, developing business and policy strategy, connecting corporate vision with on-the-ground solutions and communications.
Matt worked as the Senior Economic Advisor to Minister of Finance and Deputy Prime Minister Hon Bill English between 2012 and 2016. His major accomplishments in this role include:
Taking a leading role in the development of the government's social investment programme, focussing on planning and development of technical components for delivery. This included the establishment of the Social Investment Unit and Data Futures Partnership;
Developed a new governance structure supporting outcomes-based social sector commissioning;
Led the resolution of a two year dispute between Treasury and Reserve Bank on legislative and governance arrangements for crisis management;
Supported social housing reforms that included opening social housing subsidies to the community sector, splitting functions between Housing New Zealand and the Ministry for Social Development (MSD), and the operational introduction of social investment purchasing into MSD; and
Supporting the successful delivery of five government Budgets, which included the return to fiscal surpluses in 2015.
Matt previously worked as a contract based consulting economist for National Economic Research Associates (NERA) and the Ministry of Economic Development. He was a Senior Associate at CRA International, working in CRA's Wellington and Oakland, California offices. Prior to this role Matt was the Costing and Economics Advisor at Telecom New Zealand.
Matt has founded two businesses. Mytradesman.co.nz, New Zealand's first tradesman review website, and iPredict, a real money prediction market website. This year, he published "Switched on! Achieving a green, affordable and reliable energy future," for the New Zealand Initiative (available from https://nzinitiative.org.nz/reports-and-media/reports/switched-on-achieving-a-green-affordable-and-reliable-energy-future/)
Matt has an M.Com in Economics (1st Class Hons) and a B.Com in Economics and Mathematics from the University of Canterbury. He has been published in journals including the NZ Medical Journal and International Journal of Law and Economics, been an on air commentator for a TV3 Leaders debate between Helen Clark and John Key, alongside a number of other television and radio appearances.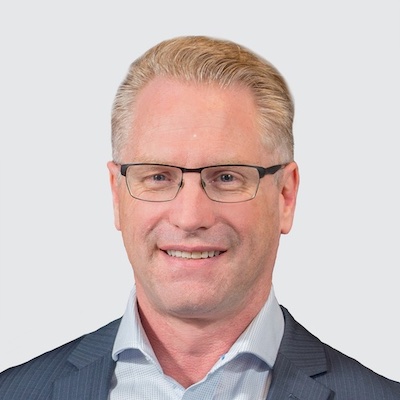 Matt Burgess
MCom (Econ), BCom (Econ, Math)
Associate
View Reports
View the latest TDB Advisory reports
Plus a selection of our publicly available presentations, research papers and reports.
View Reports