Ryan Campbell, Senior Analyst
Ryan joined TDB as an analyst in late 2019 following the completion of a Master of Commerce in Finance at Victoria University of Wellington. He has developed financial and economic modelling skills, with his master's thesis focusing on the economics of innovation and firm behaviour. Ryan also holds a Bachelor of Commerce with first class honours, including a thesis on building owners' optimal investment behaviour surrounding seismic strengthening. Prior to joining TDB, Ryan worked as an analyst at Garnham Group. His key roles included a range of report writing, database development and building and water resource consent management. Ryan has also worked in the company's accounting department, and has a strong understanding of accounting systems and software.
A large amount of Ryans's work at TDB is confidential, though his recent reports include:
Dairy industry work including a Sector Review and Companies Review
Wholesale electricity market analysis
Financial modelling of property development proposal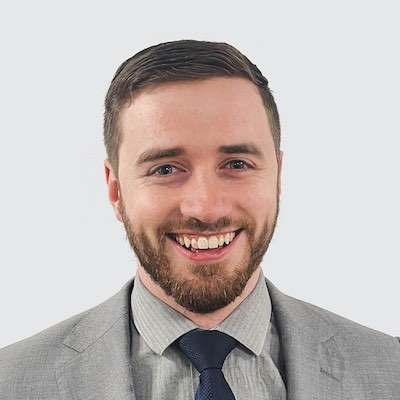 Ryan Campbell
MCom (Fin), BCom Hons (1st class)
(Fin, Acts)
Senior Analyst
View Reports
View the latest TDB Advisory reports
Plus a selection of our publicly available presentations, research papers and reports.
View Reports