Risk-based regulation in aviation
Risk-based regulation is not only a catchy term, it is an important principle – especially in the transport sector. Some risks can be difficult to assess (such as those related to highly unlikely occurrences), however failing to undertake risk analysis can result in regulation which is not fit-for-purpose.
The role of risk-assessment when making regulatory change formed the basis for our recent  report for the New Zealand Aviation Federation. In the private aviation sector, the Civil Aviation Authority (CAA) is proposing a new alternative medical standard for the private pilot licence. Our report looks at the activities CAA proposes pilots be allowed to undertake on this alternative medical standard, and the medical-related risks associated with these. We employ a risk-assessment matrix to map out the risk profile related to a number of medical events when undertaking each activity. Risks related to medical events while flying are very low, however by comparing the risks related to each activity with a base-case scenario, our analysis provides visibility around marginal risk, relative risk and risk composition. The risk-assessment matrix is an simple yet informative tool, of particular use when there are limitations on undertaking quantitative risk analysis.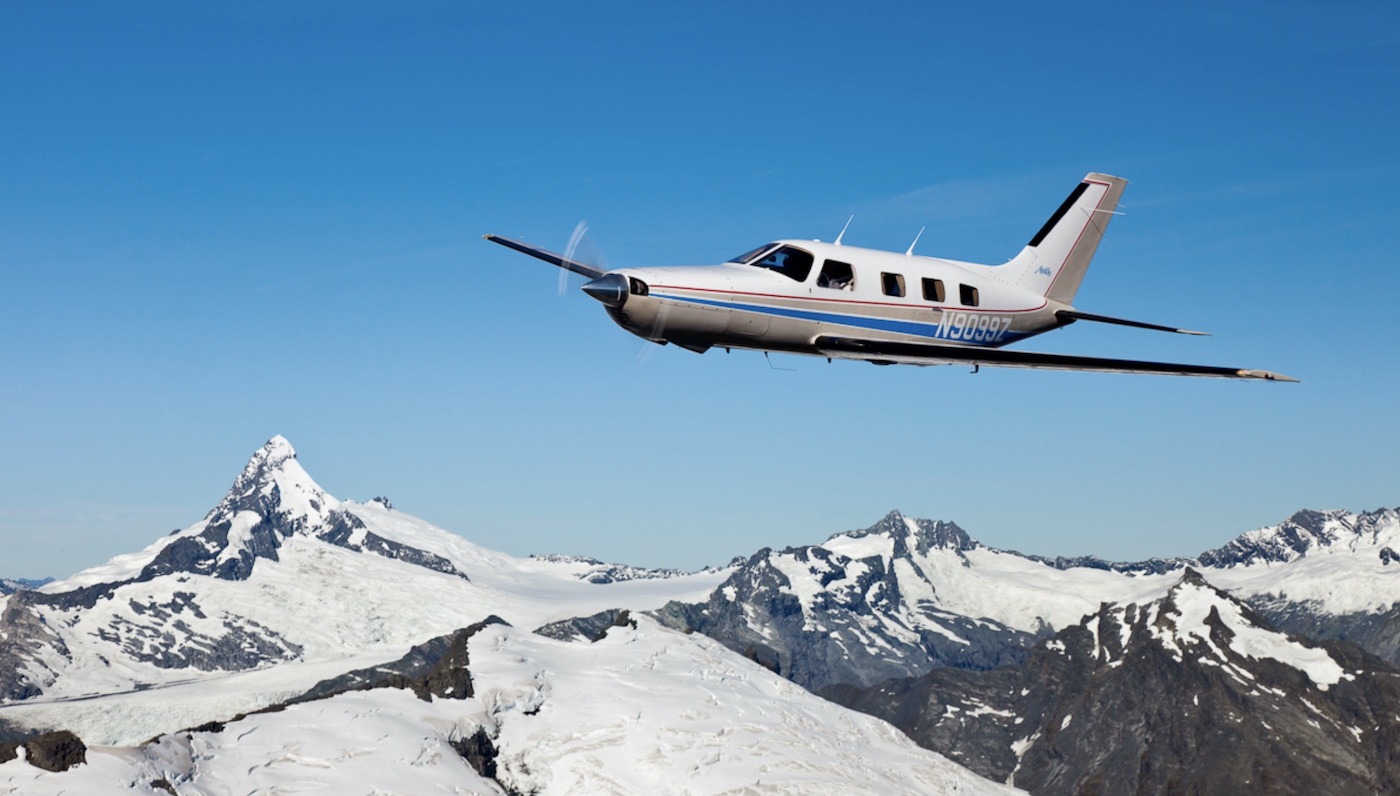 Featured in the TDB Digest March 2020